Everyone, greetings once again.
After some time of productive silence, I feel that I can finally communicate what's been going on in the past few months, and how after all this persistent fighting things ended up turning drastically in our favor.
Development News
Restarting the design and coding side of the game went way faster than expected, and thanks to all the assets that were made, getting back on track was not so tough after all.
To briefly sum things up, this is what's been happening. I've been pushing the project forward for the past few months with the Italian independent company Ivan Venturi's IV PRODUCTIONS, we got a great publisher (Merge Games), and a kick ass team on board. All hell can't stop us now.
So, Dates?
At the moment we're finishing up the Alpha, meaning that pretty soon we should finally have the long expected Beta that we've all been waiting for. And what about the release date? We still don't have a specific date yet, but we can all expect to have a first PC release by the end of this Summer. Because of its complexity, the mobile version will come out shortly afterwards.
Goodies
For those who haven't checked the Twitter posts yet, these are a few screenshots straight from the game.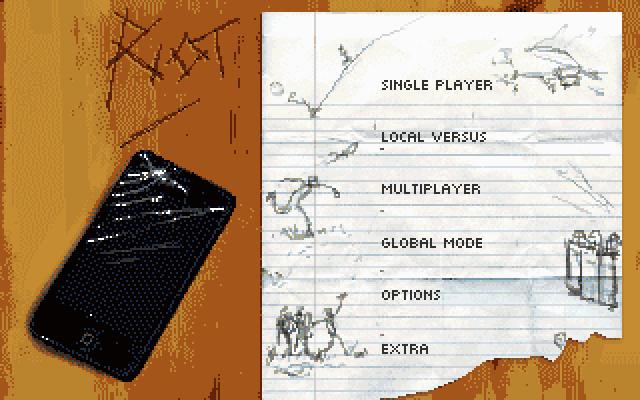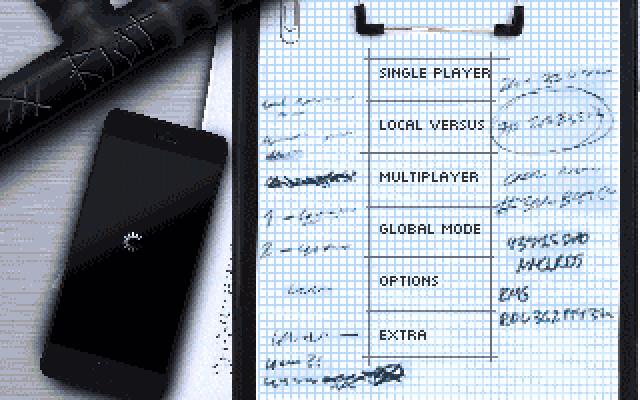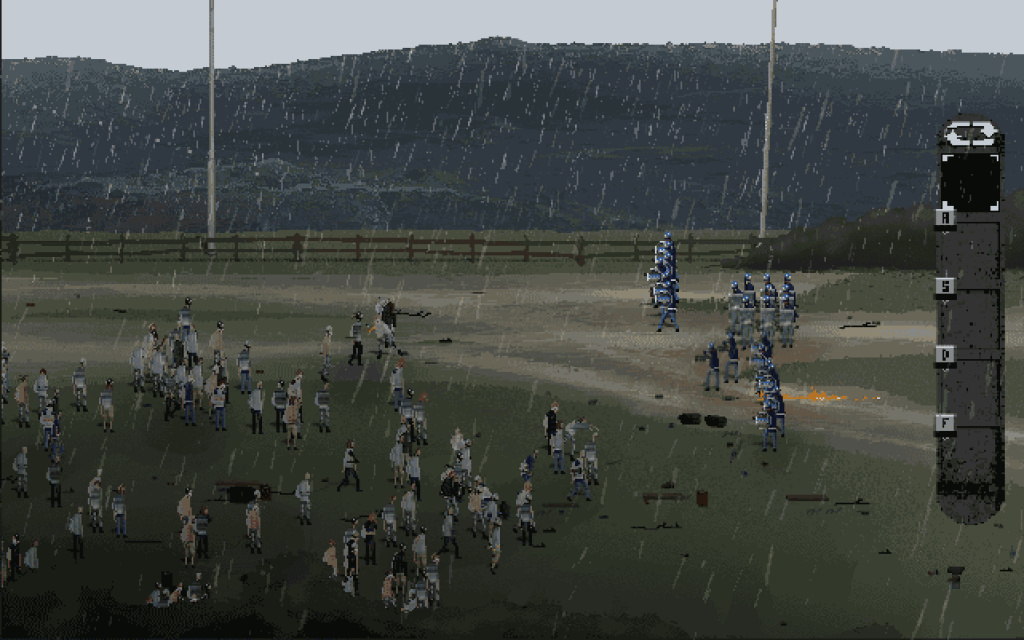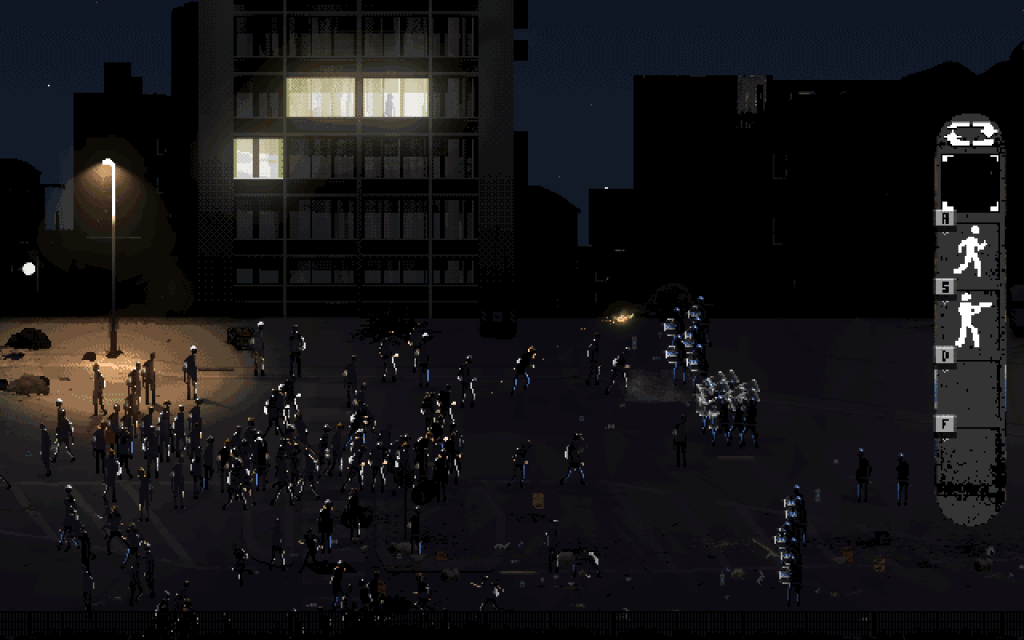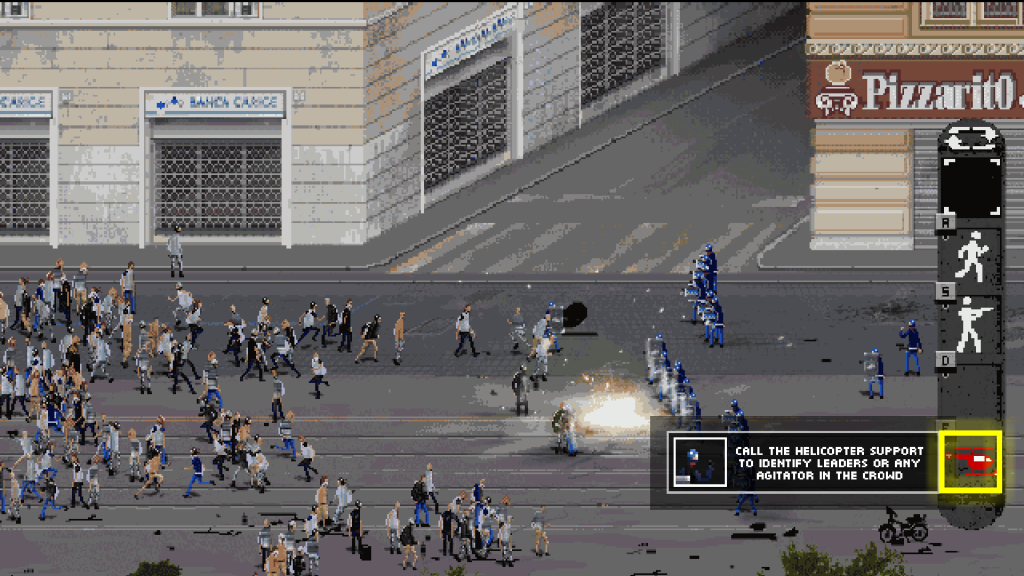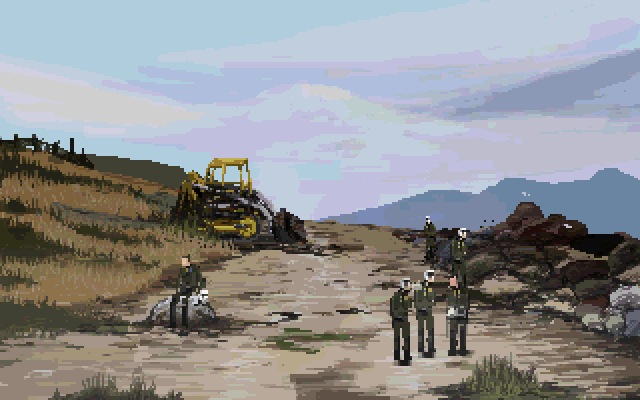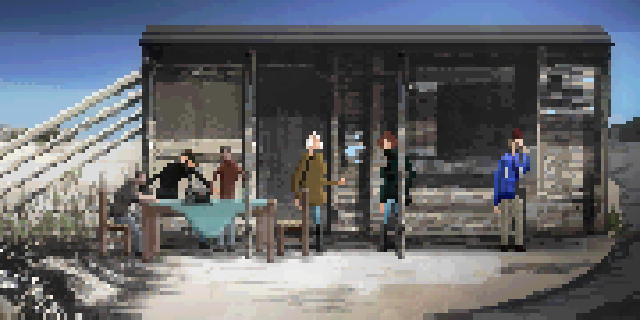 Last news, the game is going to be presented to GDC 2015. Soon enough we will finally see the end of this very long journey, and thanks to all the community support, I can officially say that the results will end up being much better than I initially expected. So stay tuned everyone, 2015 will be the year we've all been waiting for.